Agriculture
By now, most of us are quite familiar with reports on population growth, global warming, consumer demands, etc., and the pressure on our planet's supply of food, water and land. It is worth noting that farmers have long leveraged technological breakthroughs to adapt agricultural practices to changing times, and this era is no exception, particularly with the emergence of Smart Agriculture.
Real Smart Agriculture Deployments
Visit the Resource Library to see use cases of real LoRaWAN deployments, read white papers, watch webcasts, and more. Click below: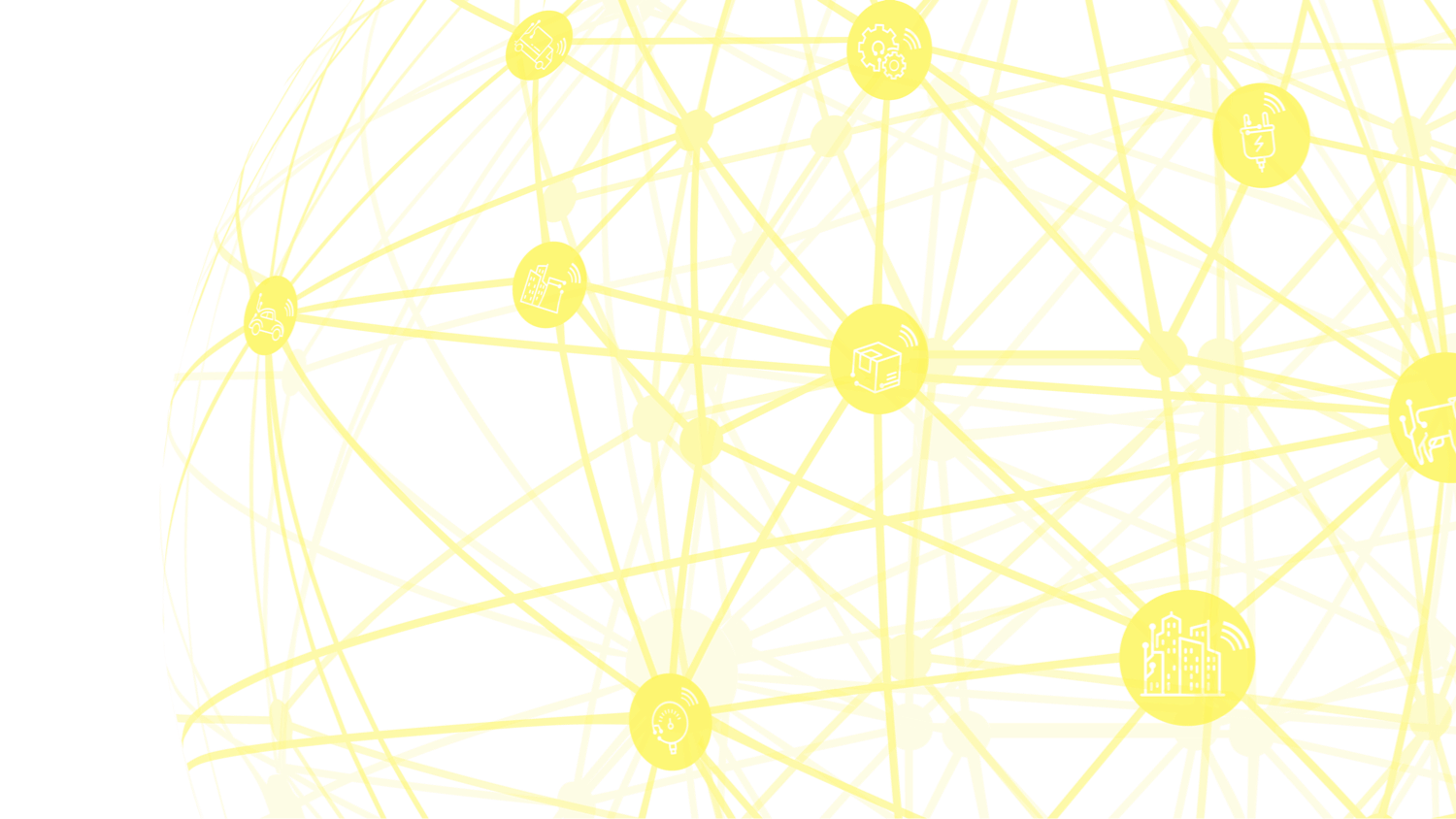 Why LoRaWAN for Smart Agriculture?
Data-Driven Sustainable Farming
With LoRaWAN® technology, whose long-range, low-power wireless sensors can send data from the farm to the Cloud, via private or public networks, farmers have easy access to a host of information for improving their businesses, with a distinct advantage over satellites and drones. Such high value data can be transmitted over distances of up to 15 km from sensors with batteries lasting up to 10 years, resulting in lower maintenance and operating costs along with greater operational visibility, which in turn empower farmers to scale their businesses.
For example, recurrent tasks on the field can be replaced by automatized modes of monitoring and maintenance. The benefits are two-fold: farmers are able to detect irrigation necessities based on weather recording and forecast, plant estimated needs , soil moisture, etc. while detecting defaults in the irrigation system. This avoids time consuming checking of the systems on the field, it optimizes efficiency of irrigation and avoids potential loss of crops.
Individual monitoring of high value animals (cattle, horses…) or environmental monitoring of mass production animals (poultry, swine…) improves reproduction, grow factors and animal welfare while reducing the use of medication thanks to early detection of disease. This results in better milk quality and decreased environmental pollution.