Utilities & Metering
Utility companies for water, electricity, gas and heating are being challenged to meet greater public demand, increase efficiency and provide high quality services across dense urban or remote rural areas. Therefore, utilities stand at the forefront of digital transformation and a global ICT strategy of adopting IoT to build tomorrow's new smart grid and profit from internet-based solutions.
Real Utilities & Metering Deployments
Visit the Resource Library to see use cases of real LoRaWAN deployments, read white papers, watch webcasts, and more. Click below: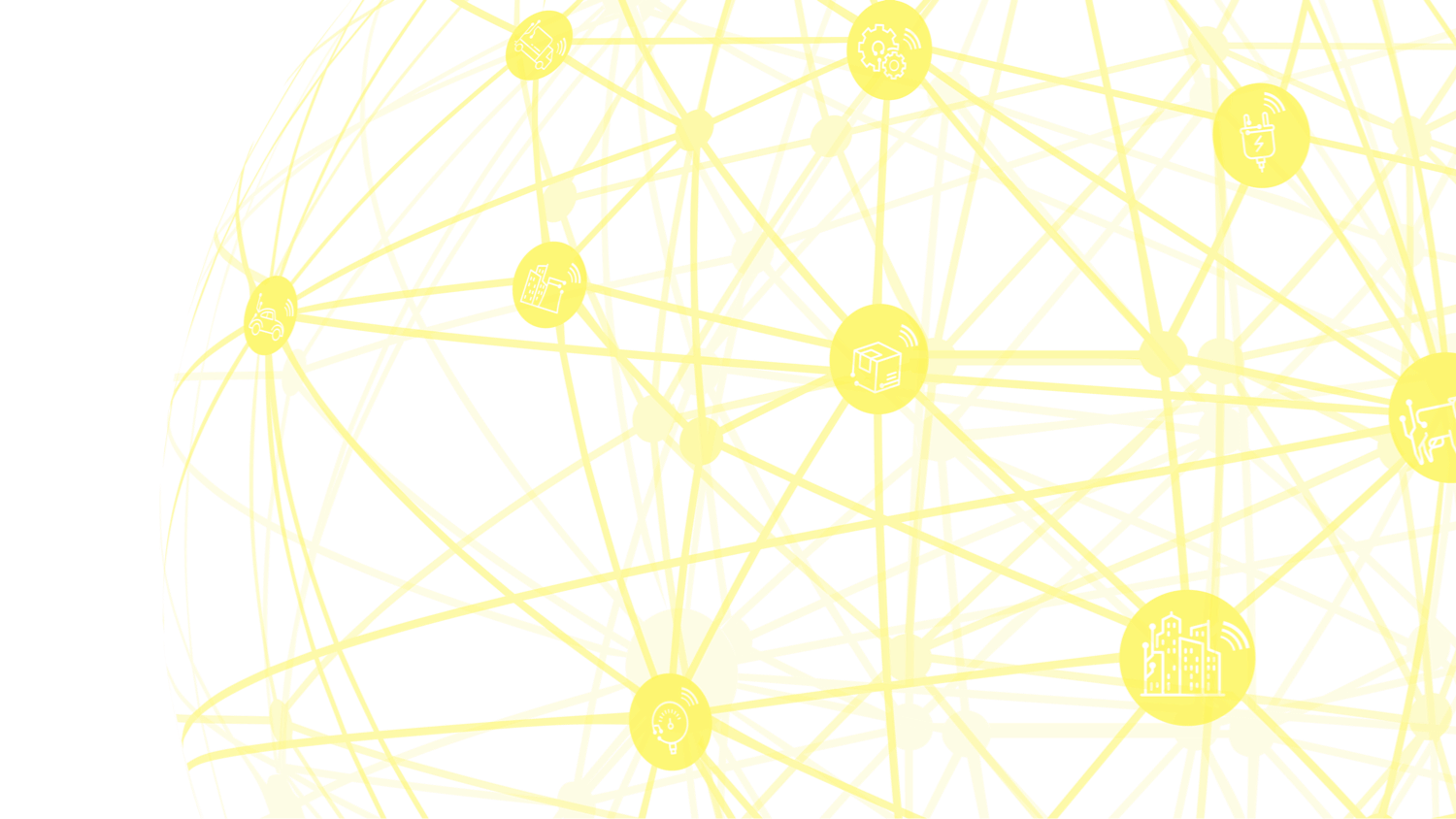 Why LoRaWAN for Smart Utilities?
Smart Meters for utilities
LoRaWAN®, among the new Low Power Wide Area network technologies for connecting smart meters and IoT sensors with utility applications, is an open standard technology offering a unique and disruptive flexibility to deploy private and public networks in a cost-efficient manner, alongside its interoperability at the network and device levels.
In most situations, utility connectivity networks require small payloads of data from daily index to every ten minutes logs with data throughputs of several kilobits. Some specific use cases— like breakers for electricity, prepayment systems, or services supported by remote valve control — can justify a need for a low latency. For the use cases requiring latency of 1 second or more, LoRaWAN can perform well enough to support the automation system requirements.
LoRaWAN network infrastructure deployment and maintenance occurs at a much lower cost compared to traditional WMBUS, cellular technologies and proprietary ones, due to the high link budget and long range performance of LoRa radio that enables wide area network deployment. For instance, LoRaWAN applications for water and gas meters can currently support battery life of over 20 years when transmitting once per day.
Since utilities are responsible for the infrastructure and the distribution of electricity, gas, and water, they are considered critical infrastructure and national or regional regulators demand a high level of security. LoRaWAN specification applies 128-bit Advanced Encryption Standard (AES) algorithms to provide two-layered end-to-end encryption to protect the confidentiality of the payload during the network transport and the device authentication for network security. Utilities can profit from this end-to-end security layer to protect all data communications within meters and other IOT devices connected to a LoRaWAN public network.