Private LoRaWAN® Networks
Your LPWAN Network Your Way
LoRaWAN is unique in the Low Power Wide Area Network (LPWAN) wireless communication technology space in that it has multiple deployment and business models to solve the myriad needs of IoT use cases and applications globally.  Deployment options include Public, Private and Hybrid networks. Private LoRaWAN Networks essentially mean that a customer can deploy their own gateways, provide their own backhaul, and deploy sensors in range of those gateways.  This is in contrast to Public Networks where customers pay a network operator to connect their sensor without the need to deploy gateways with backhaul.   Hybrid networks allows you to move between public and private networks.
LoRaWAN Public Networks are a great solution for many LPWAN IoT use cases and have been serving the global IoT market for years and will continue to do so for many, many more. Customers do not need to purchase gateways or provide backhaul to use public networks, but require the existence of a public network in the areas where they desire to operate.
LoRaWAN Private networks are a great solution for IoT use cases that have a common set of needs including, but not limited to:

• Network location exactly where you want it
• Network built and operational exactly when you need it
• Single network – does not require sharing with other networks and complete control of traffic
• Enhanced application flexibility– not being constrainted by network operator limitations e.g. application that uses a large number of downlinks
IoT applications with any of the above requirements, private Enterprises and public institutions should find out how LoRaWAN Private Networks can help you on your IoT journey.
With LoRaWAN Private Networks, you can have "Your LPWAN Network Your Way" – whenever and wherever you want it.
For questions about private networks, please contact marketing@lora-alliance.com
Harnessing the Power of LoRaWAN for Deploying Your LPWAN IoT Applications
by Karthik Ranjan, North American Regional Vice-Chair, LoRa Alliance.
Presented at Internet of Things World, August 11-13, 2020
Presentation: Private Enterprise Solutions
Derek Wallace, Director of Product Marketing at Multi-Tech Systems presents Private Enterprise Solutions using LoRaWAN® at LoRaWAN Live! in Berlin, Germany on 13 June, 2019.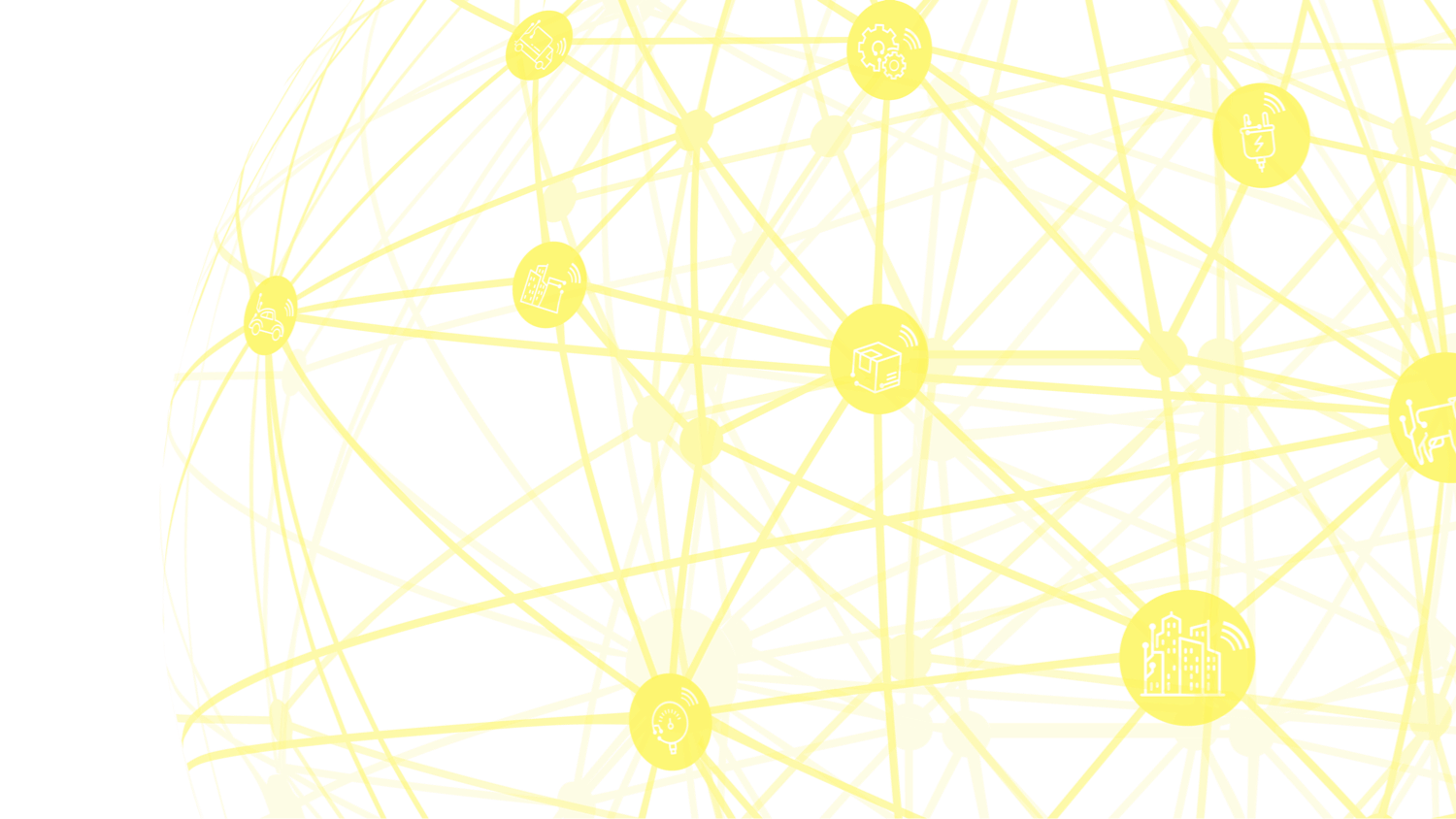 Questions about Private Networks?